BEETHOVEN'S FUR ELISE (TWO HANDED TAP)
PERFORMING WITH 'I WILL BE KING' *TRIBUTE TO THE GENIUS OF DAVID BOWIE*
Sunday Super Mario Theme Song Fun
LUCK FACTORY PERFORMING MIDAS AT THE PISTON IN TORONTO
JUST RECORDED A VIDEO PERFORMANCE OFF THE FIRST SOLO BASS TUNE I EVER WROTE
Live at Toronto's Dundas Square with Sirens of Shanti
CLASSIC ALBUMS LIVE: DAVID BOWIE'S ZIGGY STARDUST AND THE SPIDERS FROM MARS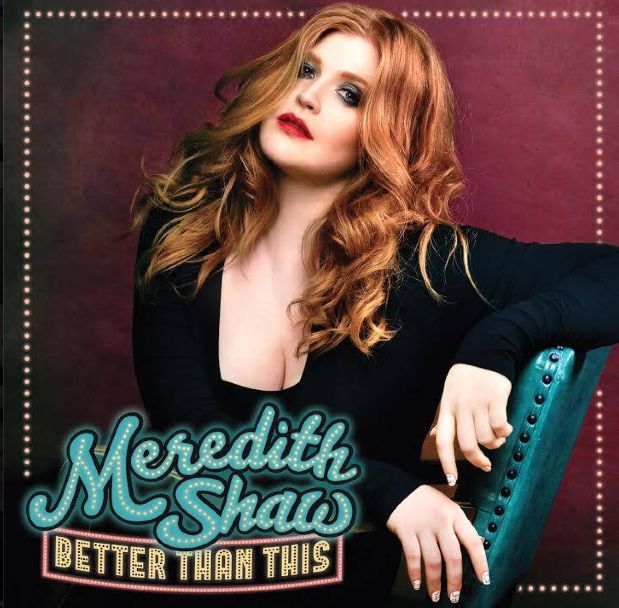 PERFORMING WITH MY UPRIGHT BASS LIVE ON 'BREAKFAST TELEVISION' WITH MEREDITH SHAW'S BAND!!!
http://www.bttoronto.ca/videos/3856859069001/
BATHURST STATION'S VIDEO FOR "BROKEN"
PERFORMING SPACE ODDITY LIVE WITH CLASSIC ALBUMS LIVE'S DAVID BOWIE BAND!!!

DONALYN'S INDEPENDENT MUSIC VIDEO FOR THEIR TUNE 'THIS LIFE'
STILETTO FLAT'S LIVE @ TASTE OF THE DANFORTH
THE CLIKS LIVE AT TORONTO PRIDE
A LITTLE TWO HANDED TAP OF BEETHOVEN'S FUR ELISE
Meredith Shaw's "Call It A Night" Lyric Video
DONALYN ROCKING OUT NEW SONG "THIS LIFE OF MINE" AT THE SILVER DOLLAR!

SUPER STOKED TO HAVE PERFORMED ON MEREDITH SHAW'S NEW RELEASE!!! CHECK OUT THE AWESOME LYRIC VIDEO FOR HER TUNE "TROUBLE"!!!!!

PERFORMING LIVE WITH COLIN JAMES AT THE ANDY KIM CHRISTMAS SHOW

BACKING SERENA RYDER ON BASS AT THE ANDY KIM CHRISTMAS SHOW

PERFORMING LIVE WITH RON SEXSMITH AT THE ANDY KIM CHRISTMAS SHOW